Over the last few years, a large number of open courseware directories and video lecture aggregators have popped up on the web. These sites often include introductory courses and research seminars, but it can be difficult to find full courses covering advanced topics. For budgetary and copyright reasons, most upper level and smaller attendance courses are not recorded, or are only offered online for a fee. Many schools provide access-restricted videos of advanced courses to current students, but do not make them available to the wider community. To help remedy this, I have pulled together a big list of advanced courses with publicly available video lectures in math, physics, finance, and computer science that seem to have slipped through the cracks and included them in this post (scroll down to skip to the links).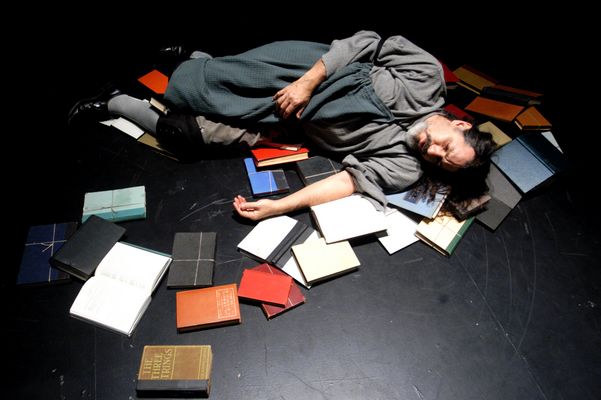 What motivated me to pull this together? Like many people who are working full time while taking grad courses, blogging, or burning the midnight oil on a startup, I looked up after a couple of years to find I had gained a bunch of weight and was no longer in the best shape of my life. I had too much to do, and couldn't tear myself away from coding every day for a couple of hours at the gym. In addition to my gym problem, I had just moved to DC and missed the huge number of courses available in the Boston area.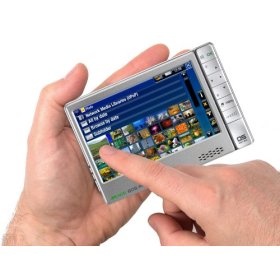 It is difficult to find advanced math and physics courses that fit into a full time work schedule. Being a geek, my first instinct was to look for a technical solution to non-technical problems.
The approach I came up with was to load an Archos video player with video lectures from the web (an iphone would probably work just as well). After 3 months of watching machine learning lectures while on the elliptical machine, I had lost 30 lbs and learned a few things at the same time. The motivation problems for self-study using open courseware videos are a lot like those with working out: you really intend to do something to improve yourself, but you never seem to find the time. Somehow putting the two together and forcing myself to get things done appealed to the part of my brain which seeks extreme efficiency.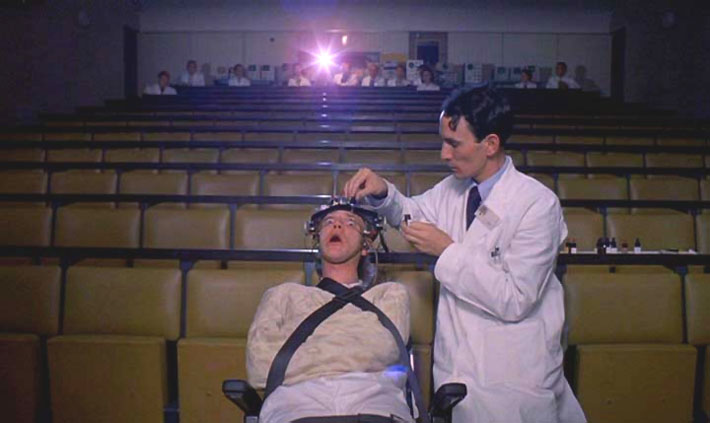 Most video players now come with wifi built in, so if you have wireless access at your gym you should be ready to go. If you need to download the videos, then depending on the copyright of the author you can use mplayer or other linux utilities to rip the stream and encode it appropriately. Check out my del.icio.us video streaming links for details.
There was a lot of buzz last week about the pace of technology causing bloggers to sacrifice health for work, but this might be a way for technology to actually help improve the situation. You can force yourself to watch some video lectures and get back in shape at the same time...
Enough motivation, on with the links:

Links to Advanced Courses with Complete Video Lectures:
---
See http://del.icio.us/pskomoroch/video+lectures to find updated links for complete courses...this list is mostly composed of courses I hadn't seen in other directories, but includes links to some of the better Berkeley, Stanford, and MIT videos as well.

Update (02/10/09): I've bookmarked 20 new video courses since the original post was published on April 09, 2008. The new video links have been added to the sections below and are in bold type.
Physics
Mathematics
Computer Science & Engineering
Machine Learning
Neuroscience & Biology
Finance and Econometrics
Seminars, Talks, and Conference Videos:
---
See http://del.icio.us/pskomoroch/talk+video for more links...
Physics
Mathematics
Computer Science & Engineering
Machine Learning
Neuroscience & Biology
Finance and Economics
Open Courseware Directories and Other Video Lecture Roundup Posts
---